We were in it to finish, and finish we did! We managed to both shave 4.5 hours off last year's time and retain our coveted last place title!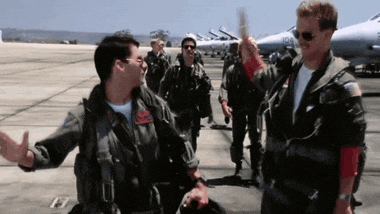 It was definitely a long haul, but it was worth every second. Now we're going to get some much-deserved rest, celebrate with the other teams, and add to our SEVENTY48 tattoos! Congrats to everyone who participated, and to the teams who won the five prizes:
1st Overall – Team Imua
Forward Facing Class Prize – Team Idea
Solo Class Prize – Team Wave Forager
Standing Class Prize – Team Heart of Gold
Mustang Random Hero Award – Team Fat Tug
We'll be adding more pictures from the finish line and the Race to Alaska Pre-Race Ruckus over the course of the day, so check back in!
Audio Bonus
These Spotify playlists really helped us keep motivated and moving during the race! Take a listen: